Buy Local and Support Your Community
"You plant the seed, you may not see the bloom, but you helped plant that seed for their future." – Laverne
Laverne has been an essential part of Quint since it was created. She is a founding board member of Quint, and one of the reasons the organization has the pulse and impact it does today.
As a lifelong resident of Pleasant Hill and many years of community organizing in the core neighbourhoods,  Laverne's leadership was an instrumental part of the vision that led to the formation of Quint. As a member of the founding Board, Laverne helped ensure that the foundation of Quint was solid with a clear strategic plan and policies that have shaped the organization as it developed in the early years.
As the organization continued to grow, Laverne's position evolved into the  Director of Operations but she continued to oversee and guide the affordable housing program. She is also one of our main social function organizers ensuring that we maintain a strong and cohesive staff team/family, something that she prides herself on. She has worked hard to make sure staff feel included, heard and part of the decision making process within the organization.
Laverne also played a large role in organizing Quint's community events, what she calls "the fun work". This included launching and planning the annual Our Core Communities Shine events, numerous community BBQ's, and anniversary celebrations.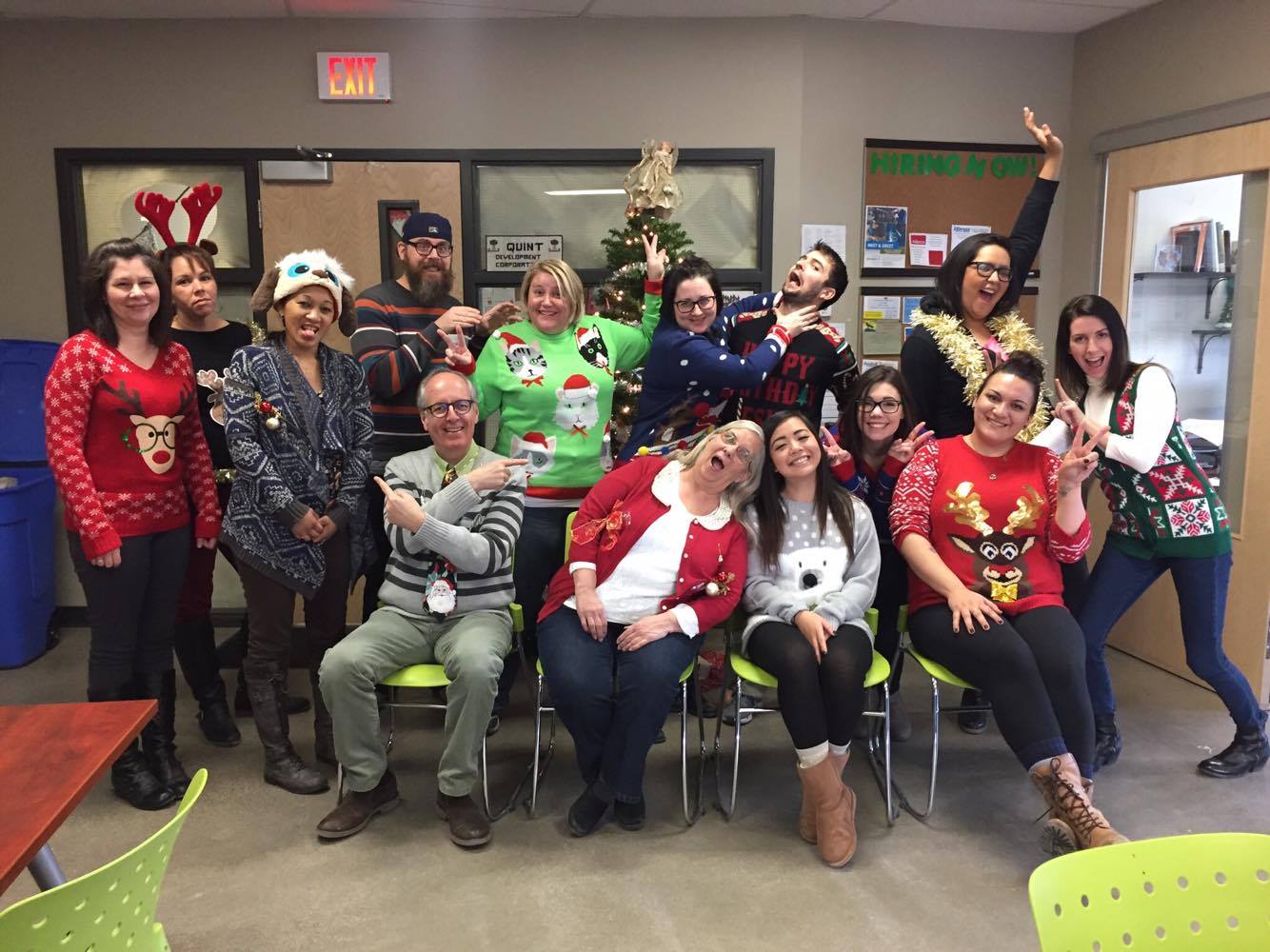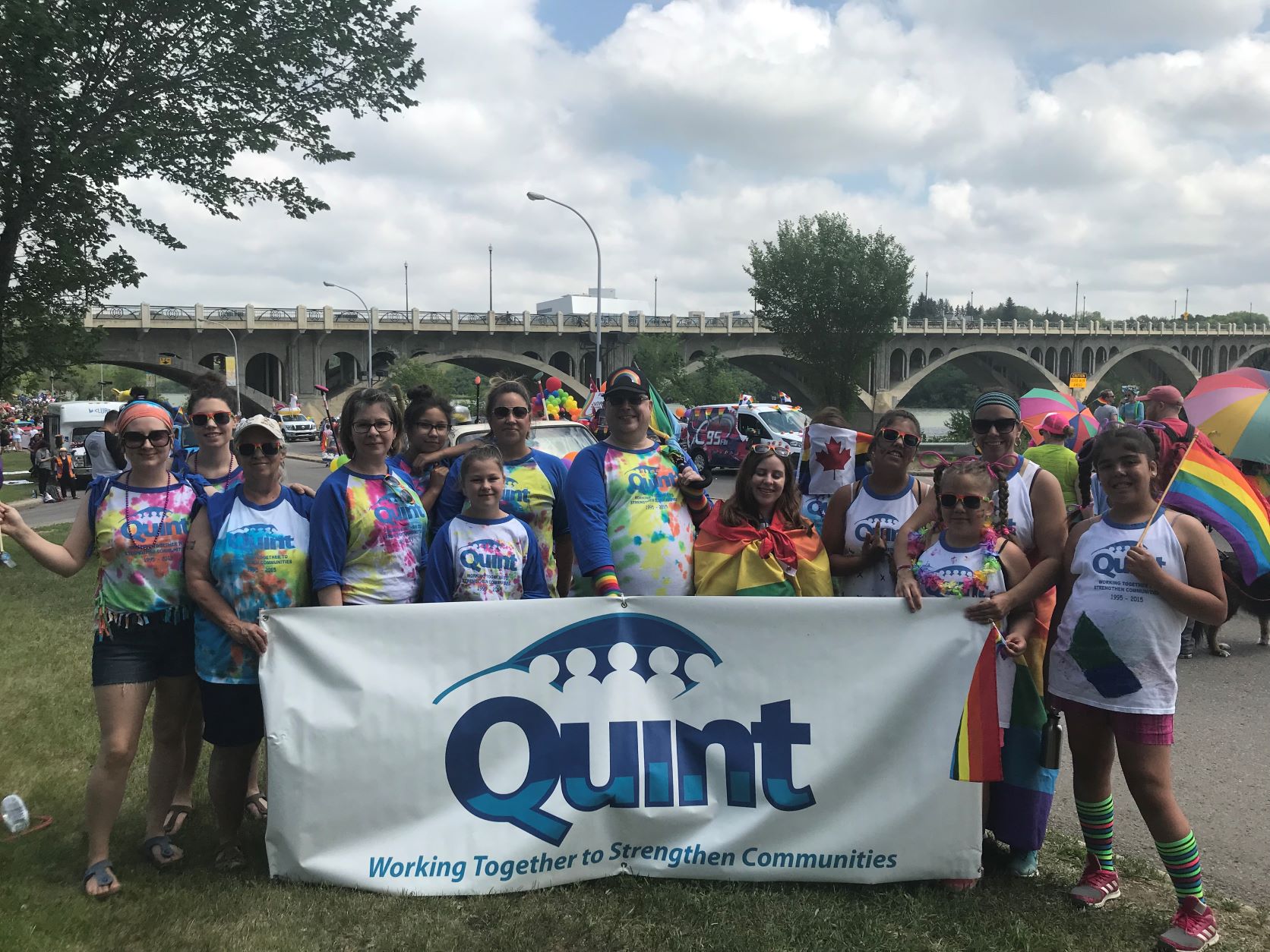 Laverne's impact is throughout all aspects of Quint's programming and practices. Her legacy will be that of dedication, compassion, and perseverance, always fighting for the good of her community and the people in it. On behalf of the Quint staff, board of directors and the community at large, Laverne we are so thankful for your leadership and vision to bring Quint to reality. Your contributions will continue to transcend the 26 years you have committed to our west side core communities and beyond.
Happy Retirement!